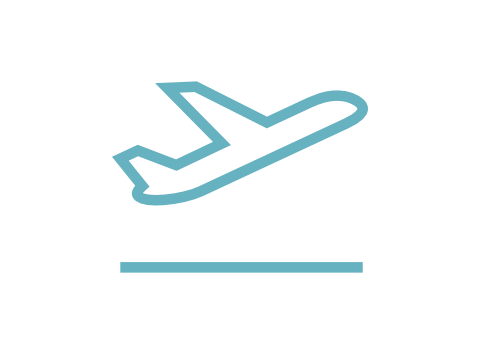 Before the trip
Great news from Iceland. From the 25th of February all remaining restrictions due to COVID-19, both domestically and at the border, is removed. This means that both travelers who have been vaccinated or those who are not vaccinated now can travel to Iceland. Procedures for entering Iceland, and domestic restrictions including assembly limits and opening hours will return to pre-pandemic arrangements.
Returning to US
All travelers to the US are required to present a negative COVID test taken within a day before departure, regardless of vaccine status. For detailed information, visit the U.S. Embassy in Iceland webpage. 
Visa
Your are not required Visa to enter Iceland if you are going to stay for less than 90 days. 
Passport
Your passport should be valid for at least three months beyond your intended date of departure from Iceland.
It is your responsibility to ensure that you have all the necessary documents to enter Iceland. Non USA passport holders should check the requirements for entry to Iceland.
Check in at least 2,5 hours before your flights departure.
Baggage allowance per person: 
Can't find the answers to your questions?
Please contact us by filling out the contact form below, or contact our knowledgeable sales team directly by phone.