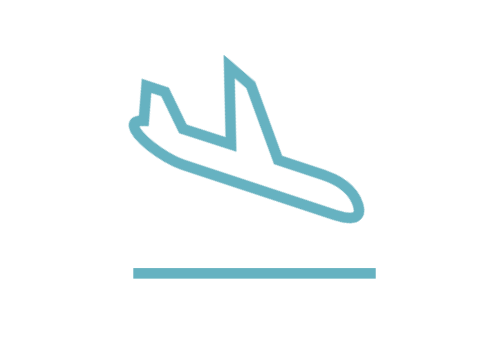 After the trip
Share your experiences of your trip to Iceland and your photo can be displayed on our site. Every month we also publish the best picture of the month on Instagram and Facebook!
You can share your photos via Instagram or Facebook. If you do not use any of these social media, you can e-mail your photos. Choose the way that suits you best. Feel free to write a line about what the picture shows. See below for simple instructions:
Instagram: Post your photo on Instagram and use the hashtag #vulkantravelgroup
Facebook: Write a post on Facebook and link to our Facebook page with @vulkantravel
E-mail: Send us an e-mail to [email protected]
We would love to hear about your experiences from the trip to Iceland and your opinion about us and our service. Your review is important to us. It helps us to get better and future travelers will know what to expect if they book a trip with us. After you return home, you will receive an email with a link to a questionnaire with some short questions about your trip. The questions take about 2-3 minutes to answer.
Thanks a lot in advance!
Delayed luggage should be reported to an airline representatives at the airport. If your luggage is missing then you should complete a Property Irregularity Report (PIR Report). The airline will then contact you once your luggage has been recovered. If you did not complete a PIR report at the airport then you will need to contact your airline immediately.
If your luggage is damaged in transit then you will need to make a claim notification at the airport. If you do not notice the damage at the airport then you can submit your claim within a period of up to seven days after the date on which the damage occurred.
It is important that you retain your boarding card and travel documents until your luggage has been recovered or compensation has been paid.
We naturally hope that you will be very pleased with your trip whenever you arrive home. Should a dispute arise, however, we ask that you submit all and any claims immediately either to the service provider, tour guide or to Vulkan Travel. This is necessary in order for us to be able to quickly remedy the problem. Any claims for price reductions or damages must be sent to Vulkan Travel as soon as possible.
Can't find the answers to your questions?
Please contact us by filling out the contact form below, or contact our knowledgeable sales team directly by phone.