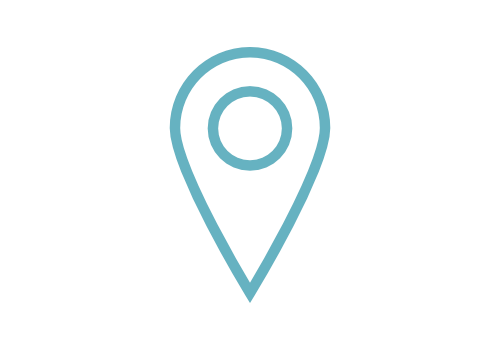 During the trip
Many streets in central Reykjavik are closed to motor traffic. For this reason, passengers are often picked up and dropped off at bus stops around Reykjavík instead of directly outside their hotel. If you have booked an excursion with pick-up or airport bus transfer, the current pick-up location is on your voucher and booking confirmation. If you miss a pick-up or have other questions about your excursion, always contact the tour operator concerned, telephone number is on each voucher.
When you are in Iceland it is good to be updated on weather, road conditions and other alerts. Icelandic authorities has a very good web site that we recommend you to check out while you are in Iceland. 
Read more on Safetravel.is: https://safetravel.is
Share your experiences of your trip to Iceland and your photo can be displayed on our site. Every month we also publish the best picture of the month on Instagram and Facebook!
You can share your photos via Instagram or Facebook. If you do not use any of these social media, you can e-mail your photos. Choose the way that suits you best. Feel free to write a line about what the picture shows. See below for simple instructions:
Instagram: Post your photo on Instagram and use the hashtag #vulkantravelgroup
Facebook: Write a post on Facebook and link to our Facebook page with @vulkantravel
E-mail: Send us an e-mail to [email protected]
We will refund the amount paid if an excursion is cancelled. It is very uncommon that excursions are cancelled but it can happen from time to time due to bad weather (whale watching tours are slightly more prone to cancellation than other excursions). You will then be offered the excursion on a different day and if this does not suit then you will immediately be refunded the amount you have paid.
Alternatively
If an activity or an excursion is cancelled and cannot go ahead (due to bad weather, for example), the customer will in the first instance be offered the chance to take part in the activity/excursion at another time. If the customer is not able to participate in the activity/excursion at another time then they can contact Vulkan Travel for a refund. Vulkan Travel will refund the entire cost of the cancelled activity/excursion.
In the case of longer delays, the airline is required to offer free food and drink in reasonable proportion to your waiting time. If you are delayed by one or more nights, the airline is also obligated to pay for your accommodation. The airline is always obligated to offer you new flights so that you can either arrive at your destination as quickly as possible or at a later date that suits you.
If you have purchased a package holiday from us which includes a flight that is subsequently cancelled by the airline, we will provide assistance and help you. We can either rebook your holiday for a later date or we can refund you the full amount of the trip. Note that in order for you to be entitled to a free rebooking or to a refund, the airline needs to cancel your departure flight entirely. This means that notice of a strike or circumstances which entail a risk that your flight may be cancelled are not in themselves sufficient to warrant a free rebooking or refund.
If you have problems during your trip, please first contact the supplier e.g. the hotel, the car rental company or the guide, whose job it is to try to solve the problem on spot. If the problem can not be solved by the supplier, please send us an email with a description of the problem and your contact information (name, booking number, phone), and we will get back to you as soon as possible. Send the email to: [email protected].
Can't find the answers to your questions?
Please contact us by filling out the contact form below, or contact our knowledgeable sales team directly by phone.